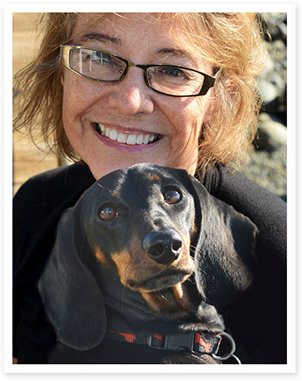 About American Pet Portraits
Hi!
Like you, my husband Lars and I have always been pet lovers. We've had both domesticated animals, like our beloved dachshund, "Rollo" and wild friends, like our baby orphaned skunk "Spunky" or "Roacher" our flightless magpie we had for 18 years. Lars and I are both commercial illustrators and have been painting book and magazine illustrations for decades.
So, naturally, we love painting pets and wildlife. We also own a funeral portrait company called Dodge Portraits, where our graphic artists create memorable custom portraits of loved ones (and occasionally pets) for funeral services. For more than 15 years we've been scanning photos and converting them beautiful portraits and we are using the talents and resources of that company to run American Pet Portraits. All of our digital portraits are printed on archival canvas or archival art paper. Every portrait looks as if it were painted in oils. But because our artists use digital painting tools, the quality is always superb and we can keep our prices really affordable.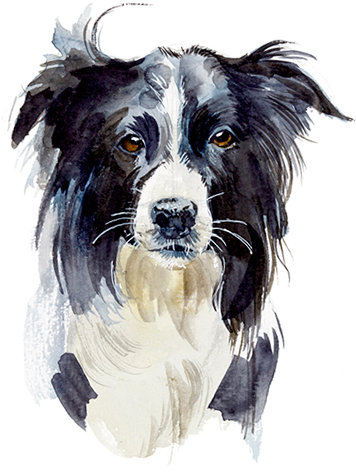 We are so sure you'll love the job we do painting your pet's portrait that we offer an online preview and a money back guarantee. We'll even pay for your portrait to be sent back to us if you decide not to keep it.
Only a pet owner knows how special their animal friend is to them. And nothing brings back those memories of them like a portrait.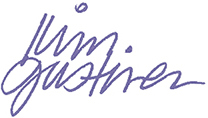 Kim Justinen
artist and owner